Construction Management.
Worth Far More Than It Costs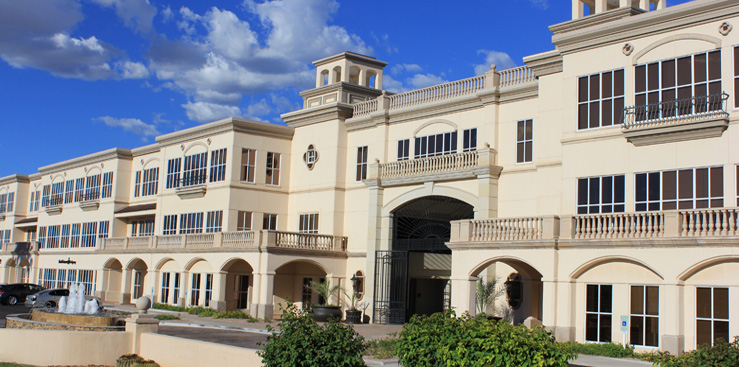 Successful development firms know that good construction management is worth far more than it costs. Development is expensive and risky. Mitigate your exposure by hiring Forum Capital to professionally manage your next large scale construction project.
Our experience includes:
Class A Office Space
High Rise and Mid Rise Towers
Retail Shopping Centers
Hospitals
Educational Campuses
Hotels
Residential Communities
A qualified and experienced construction management team acts as your insurance policy against dangerous corner cutting. Our construction management team can review construction documents, establish contracts, vet general and subcontractors, oversee construction mean, methods, and materials, and help deliver a quality asset ready to produce income.
Our Construction Management professionals review plans for proposed capital improvements, major repairs, maintenance, and tenant build-out programs in a coordinated effort. The goal of Construction Management is to control costs, establish and maintain a construction schedule, ensure quality, and to bring value to each project. Our experienced staff has supervised nearly five million square feet of construction.
Use Forum Capital to deliver a better built asset.